in the development****
---
by dj-apendix [CAT'яра] in Moscow City
---
DATE: 12-05-2016 VERSION: 1.xx
---
Переделка блока питания ATX от компьютера на микросхеме TL-494 и её аналогах в регулируемый источник питания с возможностью управлять выходными параметрами: током и напряжением с помощью одного энкодера с кнопкой. От 0,7 Вольт до примерно 24 Вольта (постоянный), Ток от 0,35 А до максимума (13 Ампер и более).

Alteration of the ATX power supply from the computer on the chip, the TL-494 and its counterparts in regulated power supply with the ability to manage output parameters: current and voltage using a single encoder with a button. From 0.7 Volts to about 24 Volts (DC) Current of 0.35 And maximum of 13 Amps or more).
ALL PICTURE -> (FOR PCB, Sprint LayOut 5.0) WIDTH 26.00 mm, HEIGHT 14.40 mm
My post on the website www.radiokot.ru Firmware for Tiny85
KY-040 Rotary Encoder Module Brick Sensor Development For Arduino M60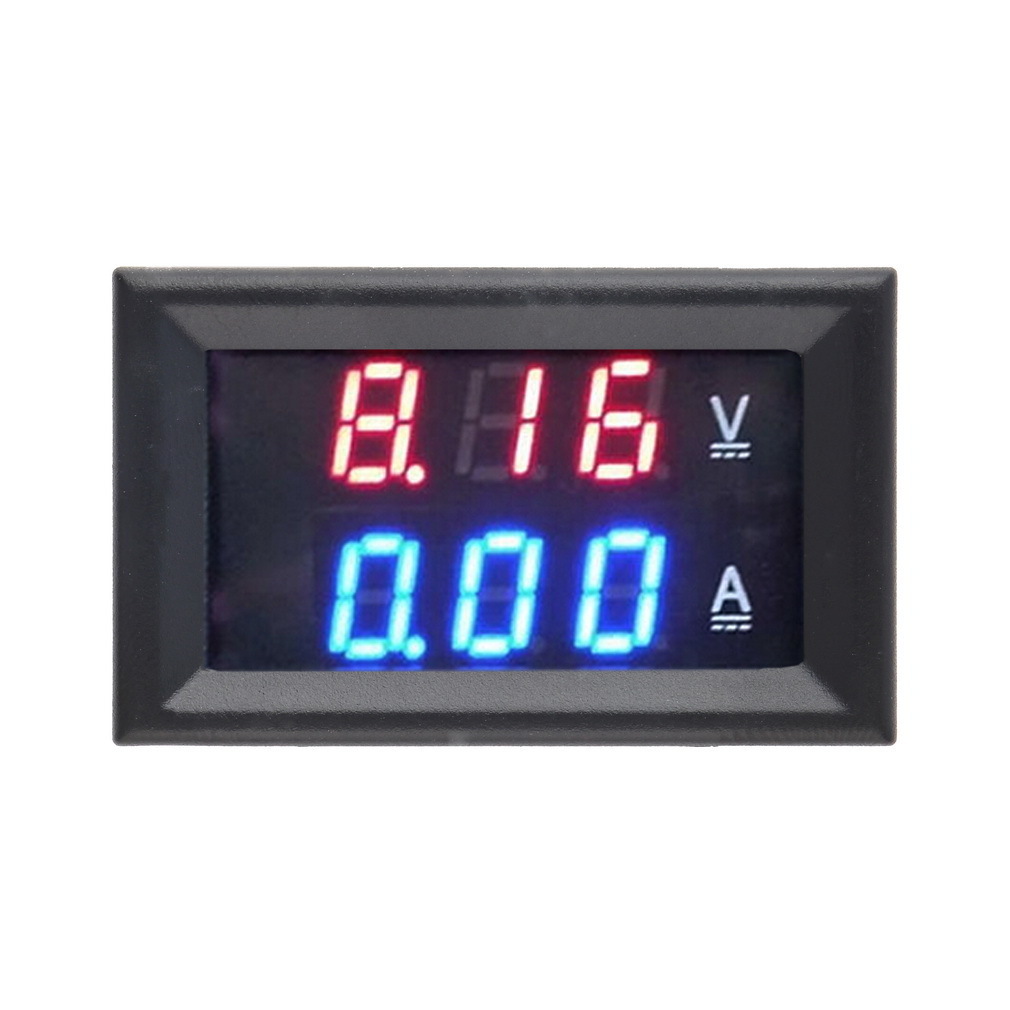 Current shunt for the instrument and measurements. Desoldering and paste it into your Power supply Board.