Search results for kenbak
.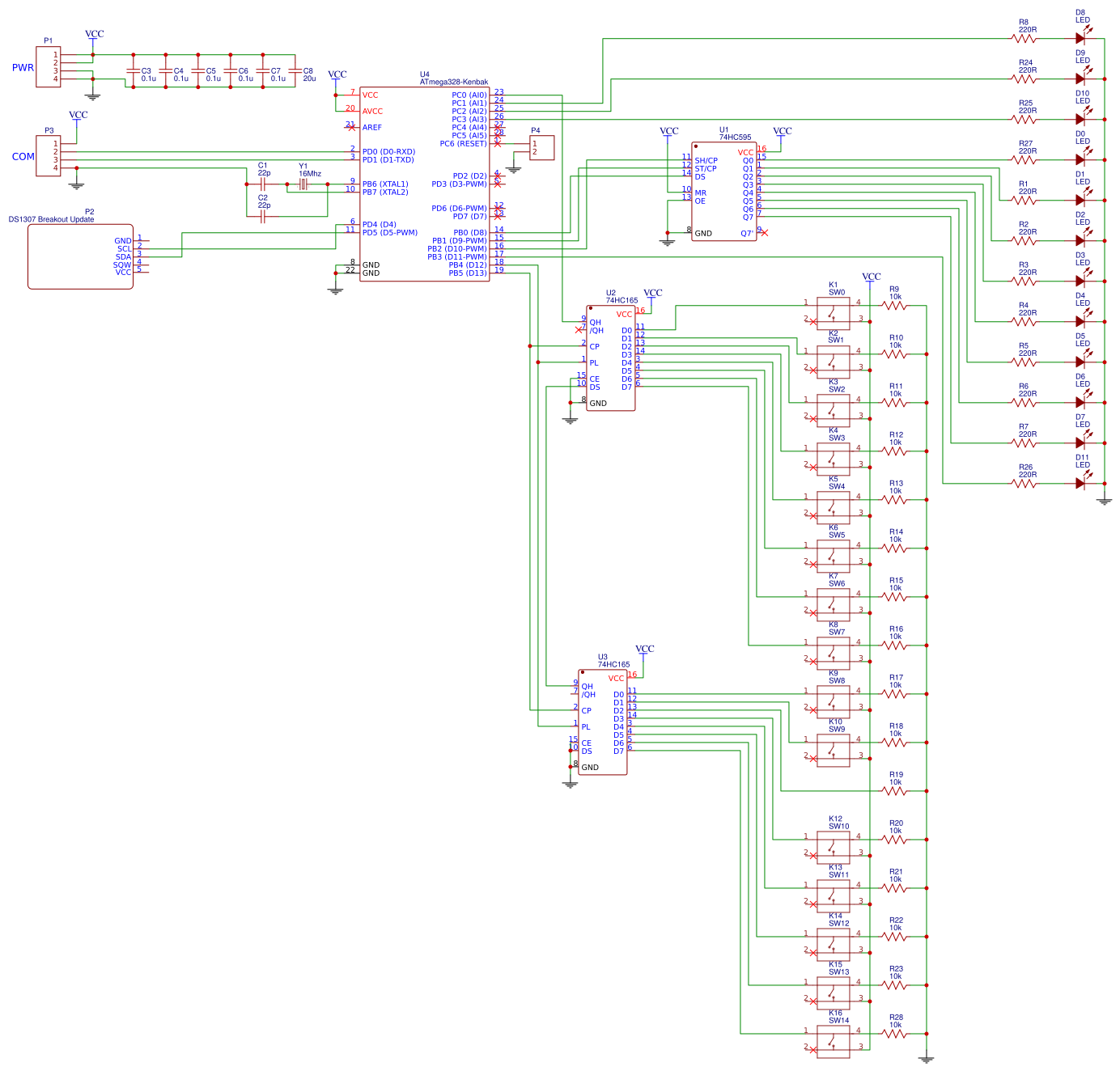 . . Layout for Kenbak-uino, a re-make of the first computer "kit" as described by Mark Wilson.
Retro. . Kenbak-1 Classic Mini an Arduino-based emulation of the "KENBAK-1" Rebuild kit by Robert Plug Original project by Mark Wilson 1 Introduction Not long after discovering the Arduino it seemed to me it could be a fun project to re-create an early computer, one with just LEDs and switches. I lo...