Old cartridge for Commodore 64 it talking :)
https://www.youtube.com/watch?v=19-FXD1LR7c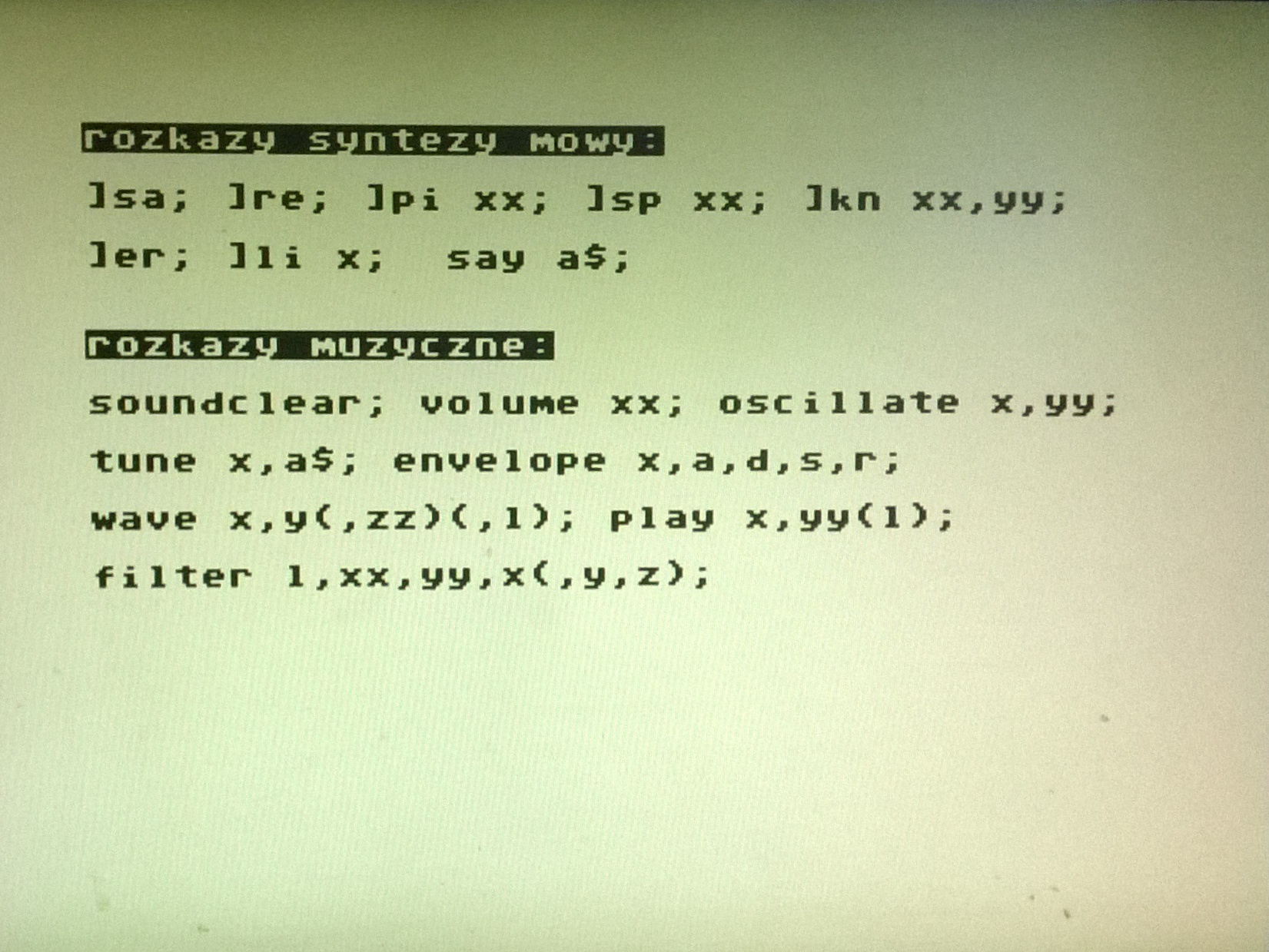 It was a very rare methods of presents ROM - latching by address, thats why it no emulate in VICE emu. For this I changed CRT image - it present as Final III cartridge. Also I added in ZIP file bin for 1541 Ultimate.
AS BLACK BOX V4
In this HW you can do as well BLACK BOX V4 bin files for 27C256 and 27C512 in attachment.
AS HYBRID BBV4 PLUS BB V8 FOR 27C512
Modded BIN in attachments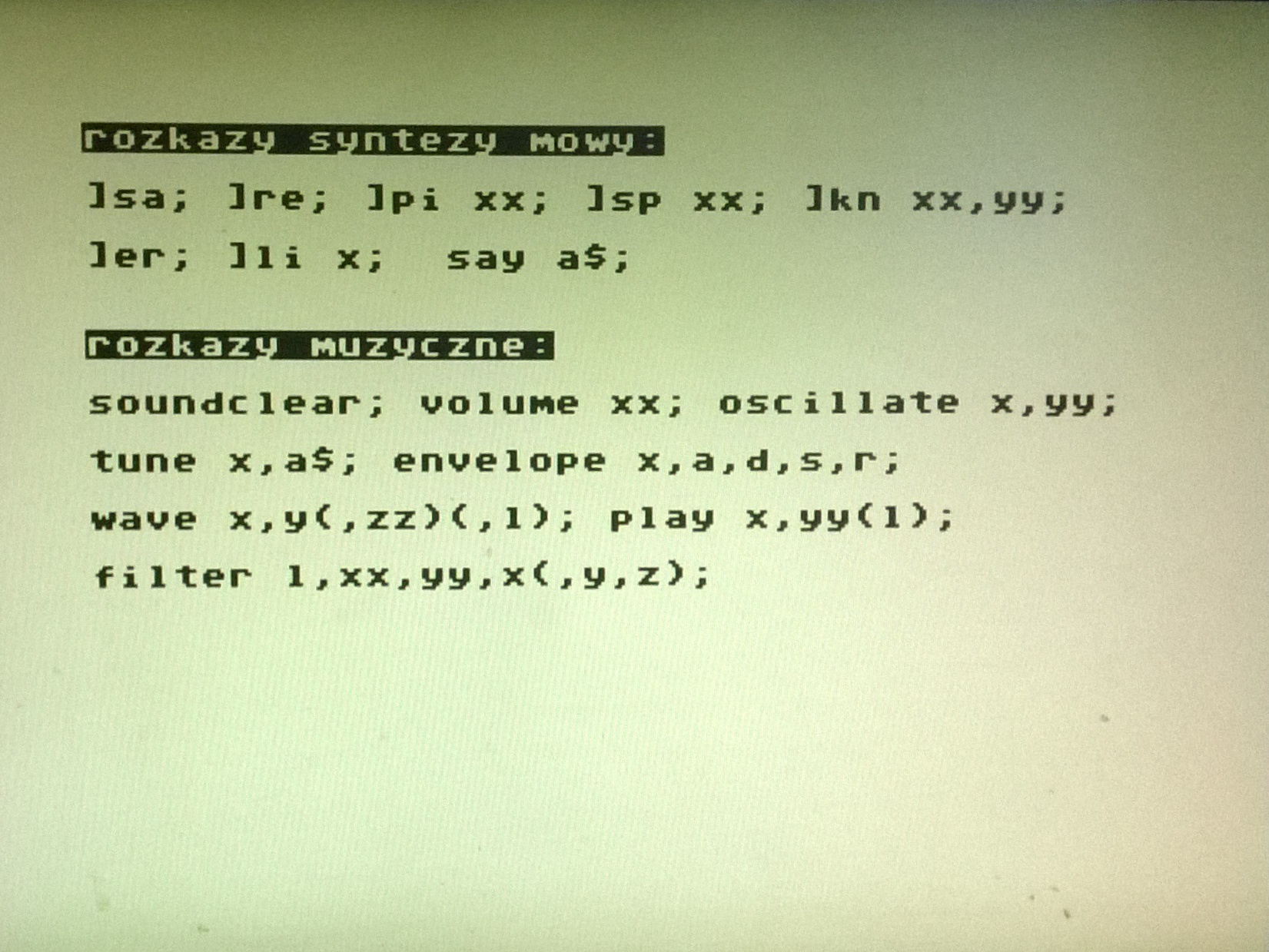 PCB THANKS TO JLCPCB !!!
PCB 45 DEGREE TRACK VERSION
eot